Charles Wallace Trust Scholarships are offered to students and professionals from India, Pakistan, Bangladesh, and Burma. Students, artists, researchers, and professionals wanting to study, conduct research, or gain experience in the United Kingdom can benefit greatly from receiving a Charles Wallace Trusts scholarship.
| | |
| --- | --- |
| Host Country | United Kingdom |
| Host Institute | Various in the UK |
| Level | All |
| Eligible Nationality | India, Pakistan, Bangladesh, and Burma |
| Benefits | Stipend, travel Allowance |
| Duration | Varies |
| Closing Date | Varies |
Summary of the Charles Wallace Trust Scholarships
The Charles Wallace Trusts is a nonprofit organization that offers scholarships and grants to professionals and students from Bangladesh, India, Pakistan, and Burma so they can work, study, or conduct research in the UK. These awards and scholarships are frequently given in the areas of the arts, culture, heritage preservation, and academic study. The trust was created to foster mutual respect and understanding between the people of India and the United Kingdom.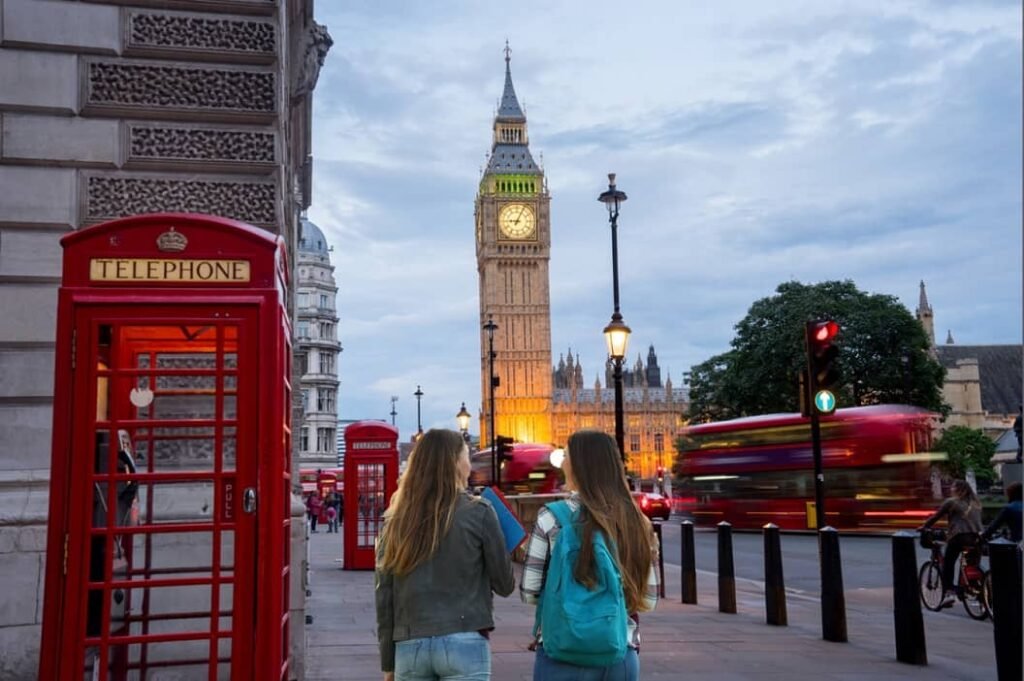 Join the Facebook Group for more Scholarship, Fellowship, Internship, and career updates
Charles Wallace Trust Scholarships
Charles Wallace Trusts offers various scholarships to researchers, students, and professionals. These scholarships range from short-term to long-term grants. Some of these scholarships are given below:
Doctoral Fellowships
Awards are given to doctoral students in specific disciplines from Pakistan who are already in the UK and who are typically in their final year of their PhDs, or anticipating their final year, and who need additional funding to help them finish their studies twice a year, in late May and early December. All candidates must show both financial need and intellectual excellence because the Trust is not simply a hardship fund. Since the largest award we typically offer is £1,000, applicants must have money from other sources to cover the majority of their expenses. Only the following disciplines are eligible for support:
The social sciences, creative industries, and the arts
Social development and the social sciences
The medical branch of the life sciences.
Reserved Fellowships
A fellowship might last anywhere from three weeks to a maximum of three months. The Trust offers a monthly stipend of £1,450 that is all-inclusive and includes a donation toward return economy airfare and UK visa expenses, but there is no allowance made for course or bench fees.
Join "Fully Funded Scholarships" Facebook group for updates about Fully Funded Scholarships all over the World
Visiting Artists
The Charles Wallace Visiting Artists Program enables artists to spend time in the UK for training and acclimatization purposes as well as for residencies in the arts. These currently come mostly from the visual arts, but other forms of art, like the creative industries, can also be supported. The length of stay in the UK can range from three weeks to three months. The Trust will provide a monthly allowance of £1,450 that is all-inclusive as well as a contribution toward the cost of a round-trip economy flight and a UK visa.
Open Fellowships
Charles Wallace Open Visiting Fellowships, which are made available through a collaboration between the British Council in Pakistan and the Charles Wallace Pakistan Trust in the UK, allow Pakistani men and women to make brief trips to the UK in order to increase their professional knowledge, contacts, and skills. They typically work in the following fields junior or mid-career professionals or academics between the ages of 30 and 50. Each year, up to 12 fellowships are given out. Candidates will have a little edge in the selection process if they have never traveled overseas for work or school. Scholarships are available in the following fields:
The humanities, arts, and creative industries
The social sciences, and social development
Life Sciences and Medicine
Long Term Grants
Early- to mid-career Indian practitioners are able to advance their knowledge, abilities, and experience thanks to this long-term funding. Because of the high level of competition, only a small number of applicants will get scholarships each year. The Scholarships are typically for a full-time MA program (maximum 1 year) in the arts or heritage conservation at a UK university. The grant pays for both study fees and living expenses in the UK. Additionally, CWIT will provide GBP 600 for your foreign travel; however, you are still responsible for covering any other expenses, such as those for UK visas, insurance, and any internal travel in India.
Join Scholarships Without IELTS Facebook group to findout scholarships and Fellowships not rquiring an IELTS Certificate
Short Research Grants
Professionals in the arts or conservation may also apply; nevertheless, academic scholars are the primary recipients of these funds. Professionals and academics who intend to visit the UK for shorter durations, such as to attend conferences, seminars, or short courses, are eligible for short-term funding. A one-time grant of £1,500 will be given to selected candidates to help cover the costs associated with their brief stay in the UK.
Application Procedure
For the most recent information and application details, it is crucial to visit the official websites of the Charles Wallace Trusts. The eligibility requirements, application processes, and specialized programs may change from year to year. The promotion of educational and cultural exchanges between these nations and the UK has been greatly aided by these scholarships and grants.
For more details, visit the corresponding link given below:
The Charles Wallace Pakistan Trust
The Charles Wallace India Trust
The Charles Wallace Burma Trust
The Charles Wallace Bangladesh Trust
More Scholarships?
Chinese Government Scholarships for International Students
Fully Funded Singapore International Graduate Award (SINGA) for PhD Students
DAAD Scholarships for Master Studies for All Academic Disciplines
Funded/Fully Funded Scholarships in Japan – Tokyo Institute of Technology
Clarendon Fully Funded Scholarships at the University of Oxford
Free University of Amsterdam Scholarships for International Students in the Netherlands
Visa Sponsored TWAS-DFG Cooperation Visits Program for Postdocs in Germany
ETH Zurich Postdoctoral Fellowships with Salary in Switzerland
Join "Fully Funded Scholarships in Euorope" Facebook group to explore latest scholarship opportunities