The fully-funded Fulbright Scholarships are available for international students. The Fulbright Master's and PhD Program provides funding for graduate education in the United States. These grants, funded by the US Department of State, cover tuition, required textbooks, airfare, a living stipend, and health insurance.
| | |
| --- | --- |
| Host Country | USA |
| Scholarship type | Fully funded |
| Eligible Program | Master's degree, PhD |
| Last Date to Apply | 12 April 2023 |
| Eligible Nationality | All |
Fully Funded Fulbright Scholarships for International Students
Join USA and Canada Scholarships & Fellowships Facebook Group for more updates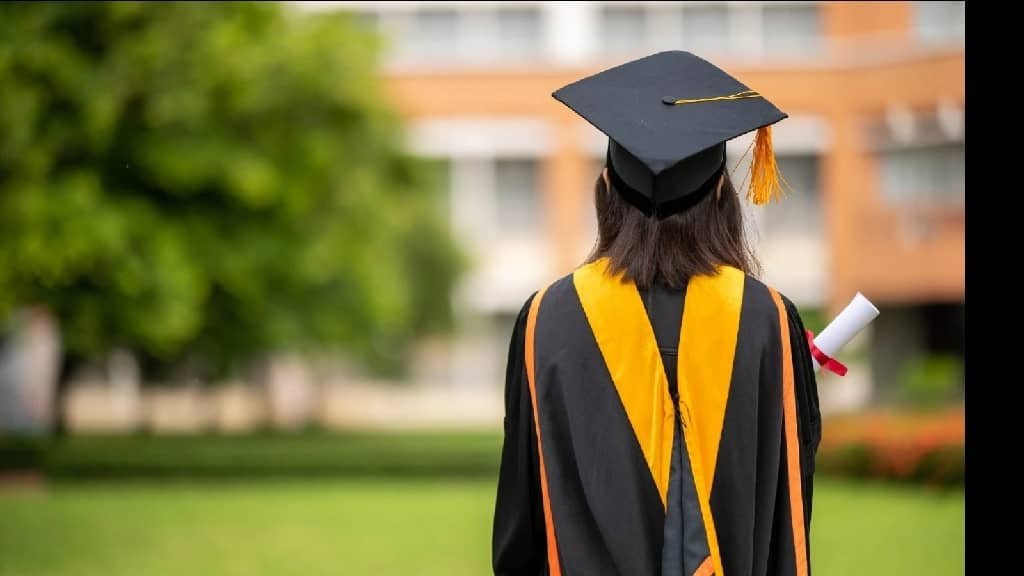 Fulbright Foreign Student Program
The Fulbright Foreign Student Program brings international graduate students, young professionals, and artists to the United States to study and conduct research. The Fulbright Foreign Student Program is available in over 160 countries worldwide. Each year, approximately 4,000 foreign students are awarded Fulbright scholarships.
List of Scholarships in Canada for Canadian and International Students
Sabanci University Scholarships in Turkey
Join European Union Fully Funded Scholarships Facebook group to explore latest scholarship opportunities
Master's Degree Program
Eligible candidates for the Master's degree program will have a four-year Bachelor's degree or a Bachelor's and Master's combination totaling 16 years of formal education from an accredited university. Recent graduates are strongly encouraged to apply, except for MBA and Public Policy/Administration applicants, who must have two years of work experience.
Robert S. McNamara Fellowships Program by World Bank
PhD Degree Program
Eligible applicants for the PhD degree program will have a Master's, M.Phil, or comparable degree (a minimum of 18 years of formal education) from an accredited university. Candidates with work experience in teaching, research, or the public sector in Pakistan are highly preferred.
Fulbright Scholarship Coverage
Tuition, required textbooks, airfare, a living stipend, and health insurance are all covered by the Fulbright Scholarship.
Eligibility
Except for clinical medicine, all academic disciplines are eligible for both the master's and PhD programs. All applicants must take the Graduate Record Examination (GRE General). A minimum score of 145 is required on each section of the GRE examination under the new scoring system, with a higher score on the section most relevant to your field of study. Applicants must also be highly fluent in both spoken and written English. All selected candidates must take the Test of English as a Foreign Language (TOEFL).
Qatar University Undergraduate Scholarships for the Fall Semester
TWAS-IsDB Postdoctoral Fellowship
Application Cycle
For the Fulbright Scholarships, applications are accepted each year in January/February, with a deadline of around April/May. The application and interview process will last until September, with the results being announced in mid-October.
How To Apply
For the Fulbright Scholarship, the eligibility and selection procedures for programs vary greatly by country. Please use the link below to learn more about the Fulbright Program in your home country, including eligibility requirements and application instructions.
Join the Facebook group to findout more "Scholarship Oppertunities" and "International Positions"
SNSF Swiss Postdoctoral Fellowships with Salary in Switzerland
Stipendium Hungaricum Scholarship for Ukrainian Students in Hungary